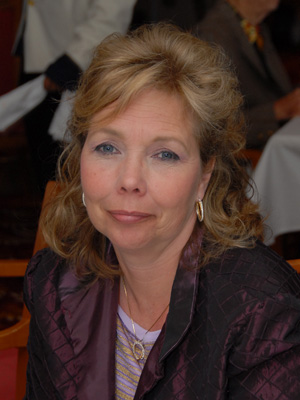 Dawn Magee is a Christian author and teacher who has established a national reputation for being a dynamic women's and youth speaker. Using God's Word as her guide, Dawn provides her audiences with practical, everyday tools and is committed to bringing the message of purity (in body, mind and soul) back into today's culture.
Dawn is the founder of and president of Rising Oaks Ministries (formerly The Right to Wear White) and the author of Purity 101: What I Wish My Mom Would Have Told Me.
To book Dawn for your women's conference, youth event or small gathering, please call 1-800-563-4276 or send us an email.